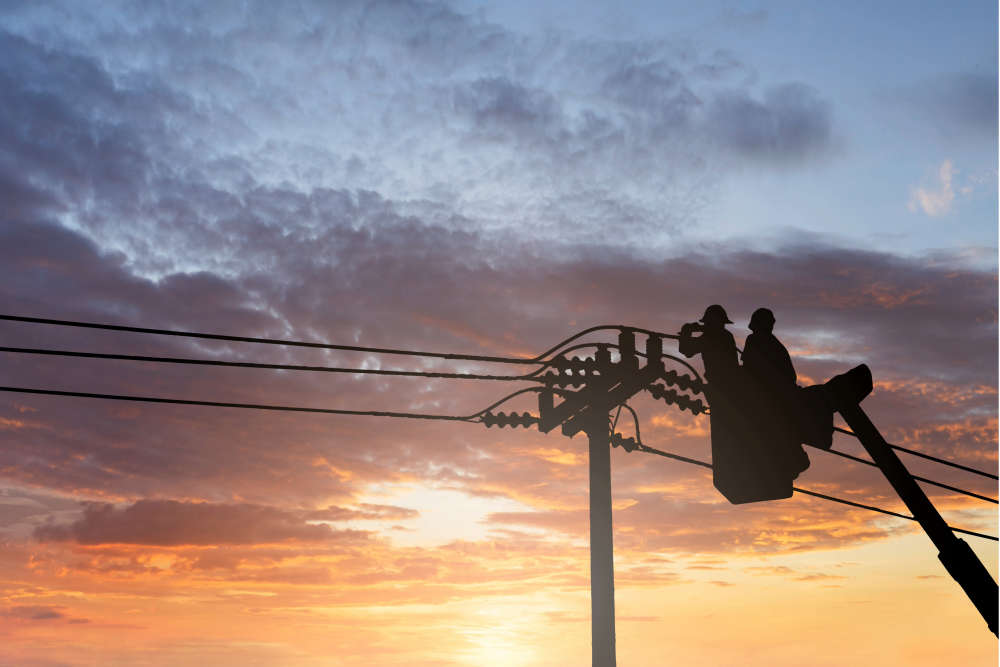 Crews have made progress on major outages overnight.
Newfoundland Power crews have been kept busy after high winds swept over the island last night.
At its peak, over 2000 customers were without power early Sunday morning, affecting areas in and around Corner Brook including Maple Valley, West Valley, Confederation Drive, Watson's Pond and Massey Drive, extending as far as Gallants. About 200 customers in Pinchgut Lake, Gallants and Spruce Brook still are without power as of Sunday afternoon. Newfoundland Power estimates power will be restored to customers in Pinchgut Lake by 4:00 p.m. today, however there is no indication when homes in the Gallants area can expect power back.
There is an additional outage affecting Howley that started just after 8:00 a.m. Sunday, however no restoration time has been given.
Late Saturday evening, crews also had to contend with an outage in Pasadena affecting some 500 customers, reportedly caused by an accident involvolving a utility pole.