Advertise
The only radio station with boots on the ground coverage.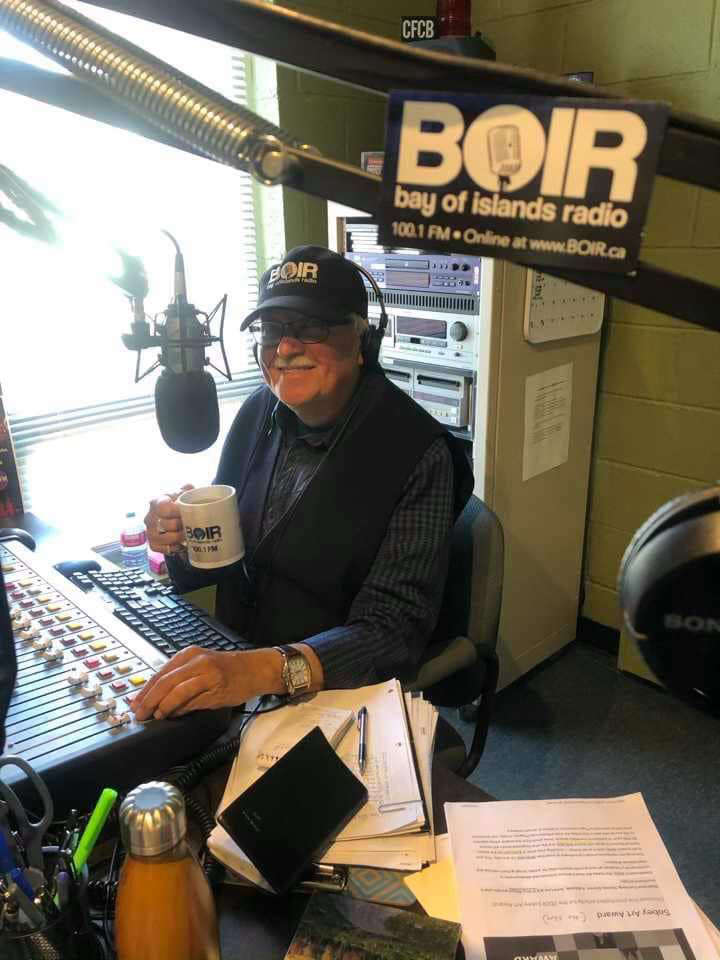 Support local radio that supports the community.
BayFM (formerly Bay of Islands Radio) is committed to serving and staying connected to our communities. We are all about local – engaging and connecting with listeners and the communities we serve. Our local flavour combined with a mainly country format, unique to our region, means we have a large share of the radio market. We are live and local from our Corner Brook studios 6am-6pm every weekday with trusted personalities who are well-known in the community. BayFM is also the last remaining radio station broadcasting locally from Corner Brook.
We will work with you to give you the most exposure for the smallest investment. We guarantee that advertising on BayFM will give you the most value and greatest exposure for your money. And, because we're a registered non-profit, we're not in it for the money, meaning we can offer very affordable rates.
We offer advertsing packages at low rates, putting radio in reach for even small businesses. We'll even create a custom commercial for your business, free-of-charge.
Why support community radio?
You help support the only local radio station in the Corner Brook area.
We provide an important service in keeping the community informed.
Our sponsorship packages are very affordable in price – in fact, our rates can't be beat!
We participate in public broadcasts and support many local events in our community throughout the year, allowing our sponsors the widest exposure.
We promote community events and PSAs for non-profit organizations.
We provide local information including local news, sports and weather updates.
Your money is going back into your community, helping us to further support local organizations
Professionally produced radio spot free-of-charge
Request a Callback
Carol Bishop - Account Manager
sales@bayfm.ca
(709) 637-0183 opt. 4
If you're interested in learning more about advertising on BayFM, please call Carol, or fill out the form below.
Corner Brook

Sunny

High: 16°C | Low: 9°C

Humber Valley

Sunny

High: 16°C | Low: 7°C