About
We're your hometown sound!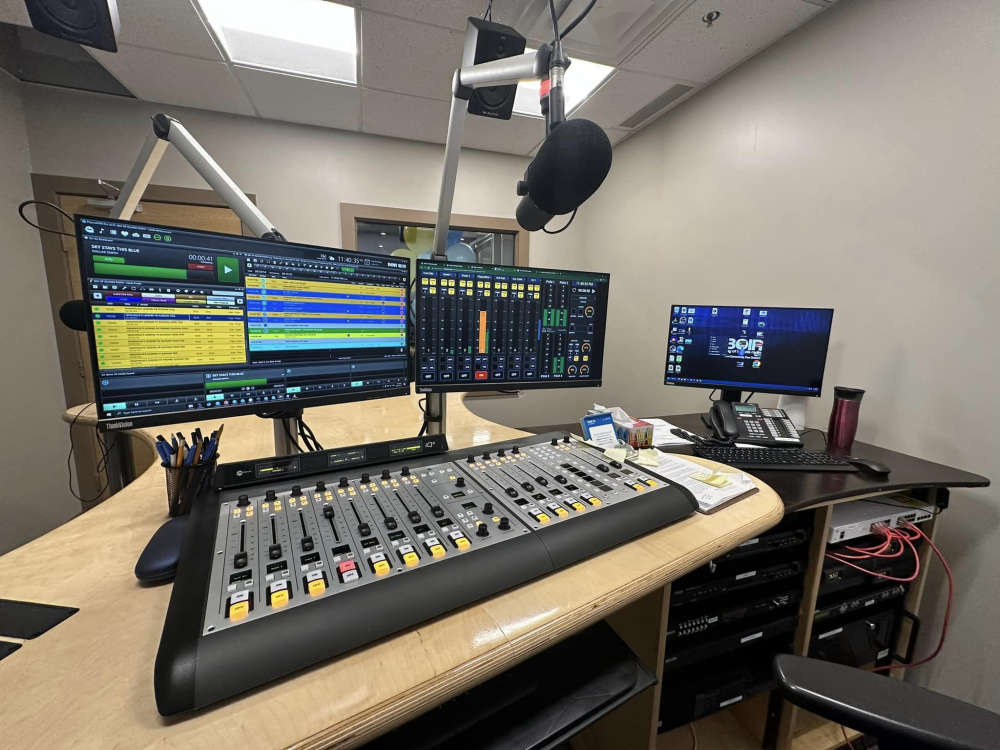 Bay of Islands Radio Inc. / BayFM is a registered non-profit community radio station broadcasting from beautiful Corner Brook, NL.
BayFM, formerly Bay of Islands Radio, has been around in some form or another since 2009, broadcasting to the world strictly through the internet. Its origins tie to the East Coast Music Awards, where a temporary FM radio station was setup to provide coverage of the event. From 2010 to January 2015 the station operated out of a small DJ booth inside the Grenfell Campus Student Union. With limited space to work with, the station required a new home to further expand. In late January 2015, the station began streaming music from its new location of 40 Brook Street, and in April, was back to producing programming for the community. This was a huge milestone for the station.
In February 2016, Bay of Islands Radio Inc. submitted an application to the Canadian Radio-television Communications Commission (CRTC) to obtain a license for a low-power community radio undertaking. This license permits the station to broadcast over the air on the FM broadcast band at an effective radiated power of 50 watts, serving most of Corner Brook and sections of the North and South Shore. The license was approved on October 6, 2016. FM broadcasting at 100.1 FM commenced on November 5, 2017.
On June 19, 2023, Bay of Islands Radio relaunched as BayFM, marking a new era in Corner Brook radio with the return of local programming in the community. The station also relocated to the Glynmill Inn at 1B Cobb Lane - the birthplace of Corner Brook's first-ever radio station, VOWN.
Community radio cannot operate without volunteers. After all, community radio is for the community and also made possible by the community! If you are interested in volunteering on-air or behind the scenes, please visit our VOLUNTEER page to find out how you can join!
BayFM is a member of the National Campus and Community Radio Association.
Corner Brook

Heavy Rain

High: 14°C | Low: 4°C

Humber Valley

Heavy Rain

High: 14°C | Low: 3°C