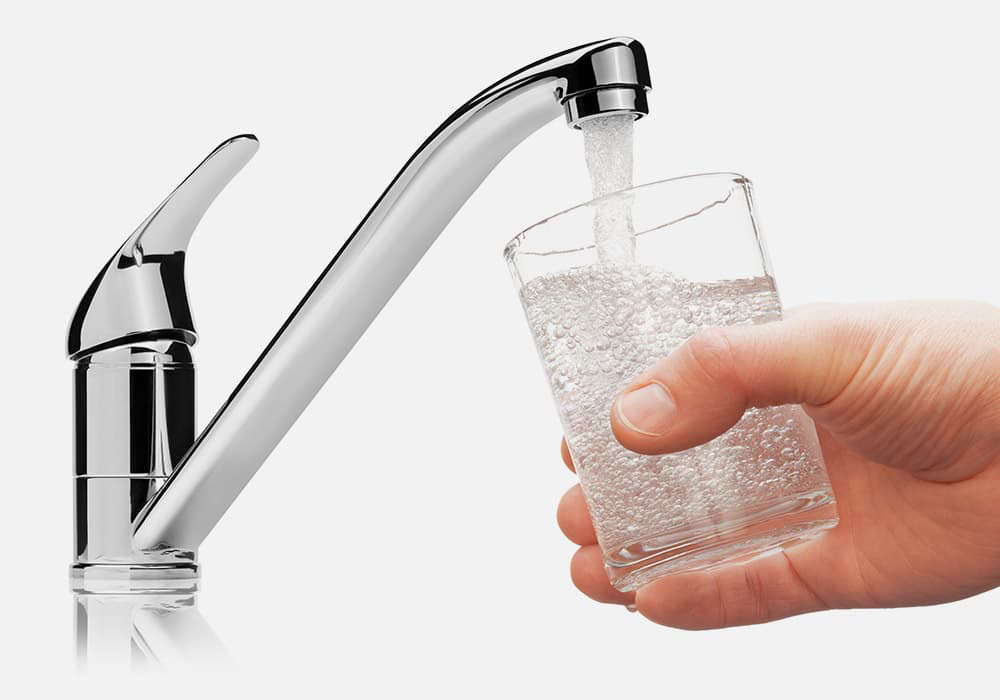 The town issued an advisory Thursday night.
There is a main water line break in the area near Stare's Road in Irishtown-Summerside tonight. The town sent out an advisory around 9:30 Thursday night.
The town currently has staff on site assessing the situation. Residents on the Pynn's Pond water supply are currently the only ones affected.