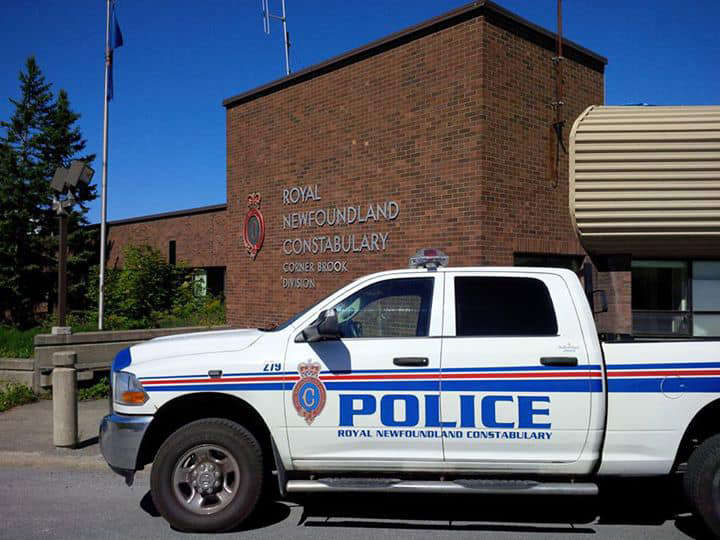 RNC arrested the man just after midnight Saturday morning.
A 33 year-old man is facing charges after catching the attention of police early Saturday morning.
RNC officers were in the Massey Drive area investigating a single vehicle accident, but as officers were leaving the scene they observed a pickup truck being driven erradically. A traffic stop was conducted and the male driver was detained pursuant to an impaired driving investigation.
The man subsequently failed the breath test and has was charged with impaired operation of a conveyance, and with operating a conveyance, with a blood alcohol concentration that is equal to or exceeds 80 mg of alcohol in 100 mL of blood.
The truck was seized for 30 days and the driver has a court date in February 2024.