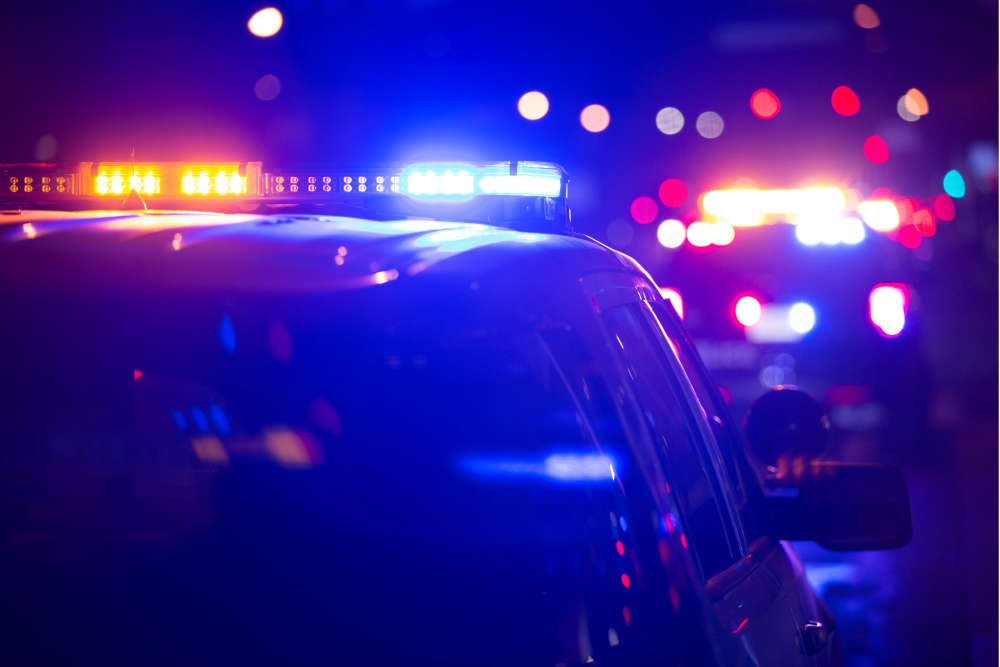 The RCMP says the highway will be closed for the next number of hours.
Update: BayFM has confirmed that one of the vehicles involved was a DRL coach bus, however all occupants are safe and damage was minor. Unconfirmed reports indicate that a pickup truck towing a trailer collided with a transport truck while also making contact with the side of the bus.
The TCH near Pinchgut Lake is now open to one lane of travel. Motorists can expect delays and are asked to travel with caution and avoid cell phone use while proceeding through the area.
Earlier story:
Corner Brook RCMP have closed the Trans Canada Highway east of Pinchgut Lake, about 15 minutes west of Corner Brook, due to a serious motor vehicle accident.
Police issued a public statement just before 7:00 p.m. advising of the situation.
More details as they become available.