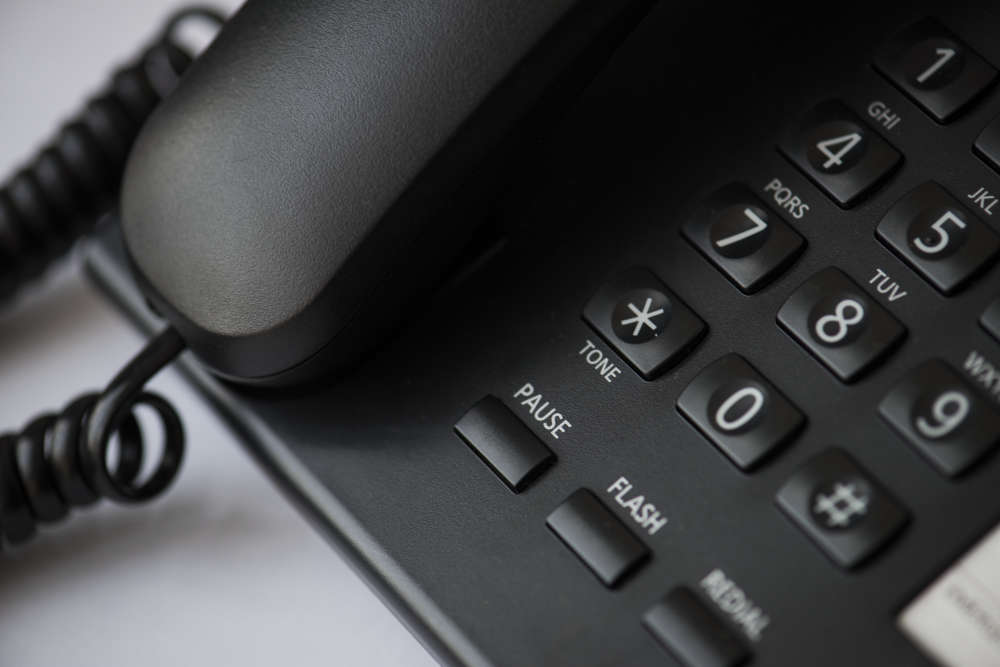 The provincial 811 HealthLine number was down all morning.
The 811 HealthLine is restored after being down all morning. In the meantime, there are other numbers that can be contacted in the event the line is not acesssable. Please note that you must dial all 10 digits regardless of where you are located in the province.
For individuals in need of mental health services normally accessed through 811 HealthLine, the following resources are also available:
911: For emergencies, including community-based crisis intervention services provided by trained mental health clinicians on Mobile Crisis Response Teams;
Talk Suicide Canada: Connect to a crisis responder to get help for yourself, or if you're worried about someone else. Call 1-833-456-4566 toll-free 24/7 every day of the year or text 45645;
Lifewise Warm Line: Provincial non-emergency, non-crisis telephone support and referral service provided by trained peer support workers. Available seven days a week, 9:00 a.m. to midnight. Call 1-855-753-2560; and
Kids Help Phone: Available to people of all ages 24/7, Call 1-800-668-6868 or text 'CONNECT' to 686868.