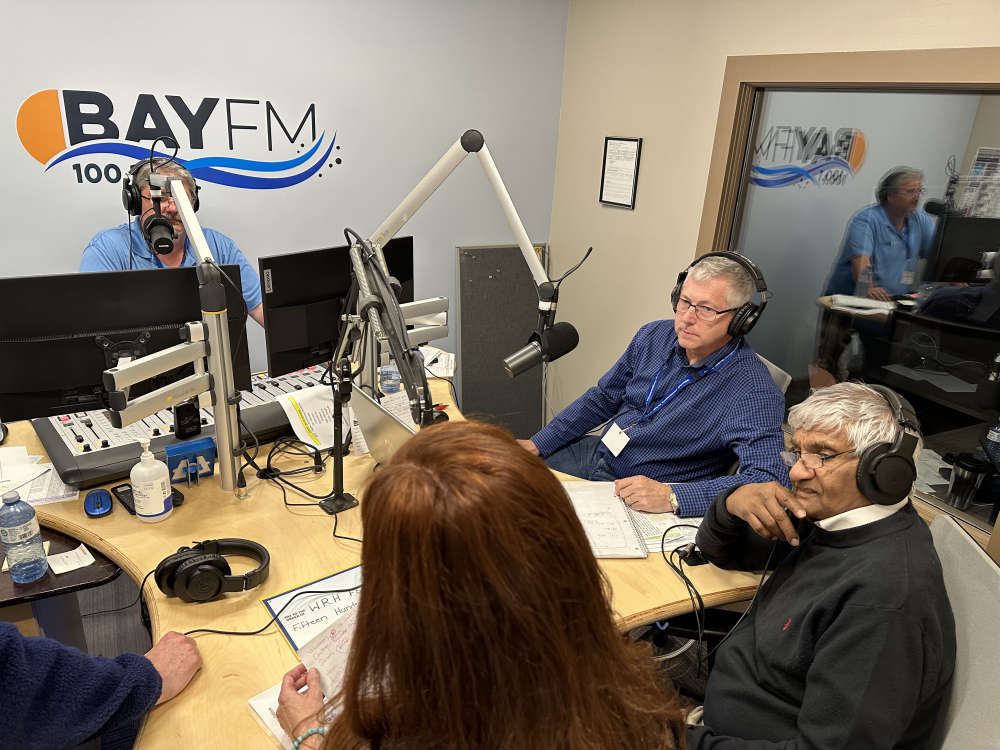 Western Regional Hospital Foundation's goal was surpassed by $50,000.
The numbers are in: a total of $657,363.79 has been raised as part of this year's Western Regional Hospital Foundation Radiothon on 100.1 BayFM. Not only did the numbers surpass this year's goal by $50,000, but it also broke a record for the most raised in the radiothon's 33 year history by nearly $80,000.
The foundation's initial goal of $607,409 was surpassed in the final hour of the radiothon, which took place Friday from 7 a.m. to 5 p.m. It's the first time the fundraiser was held on BayFM after 32 years on CFCB. Longtime hosts Lenny Benoit and Dr. Tony Tavenor were also present, along with staff, volunteers, and directors from BayFM and the hospital foundation.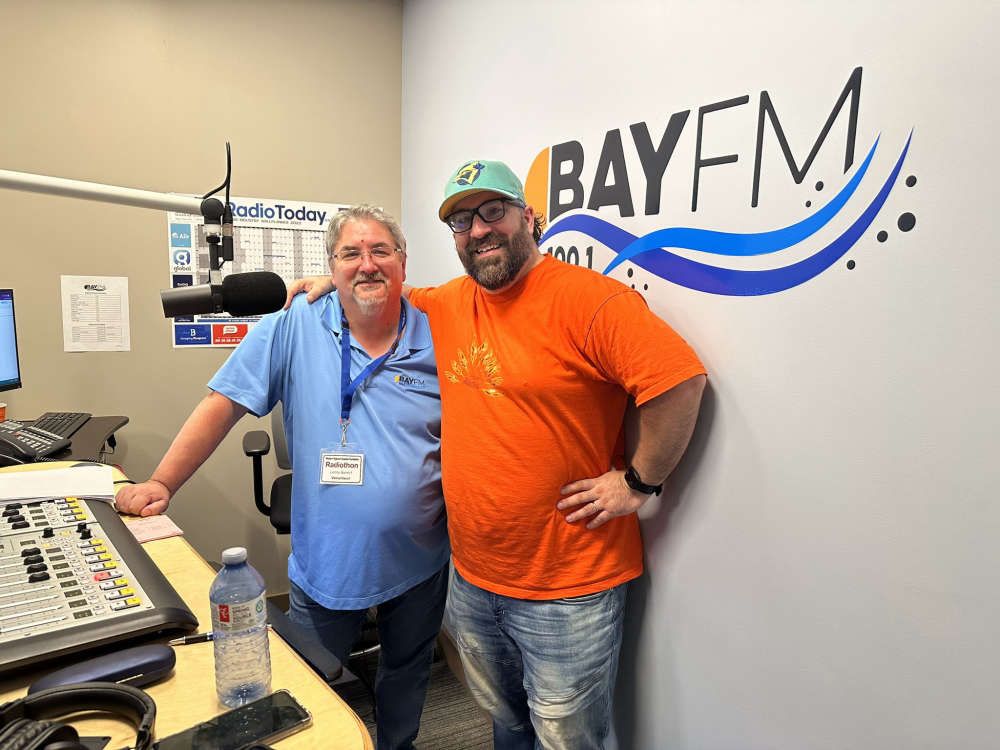 Of the $657,363.79 raised, $200,000 was from matched donations by the provincial government, as announced earlier in the day by Premier Andrew Furey. Another significant donation of over $149,000 was made on behalf of the Lions Club - one of the largest single donations ever made.
Station manager Lenny Benoit and volunteer Kevin Young also joined in on the fun with a promise to get inked with a BayFM logo if non-matching government funds from the public reached $400,000. Listeners took advantage of the challenge, surpassing the goal. More details on the tattoo session to come!