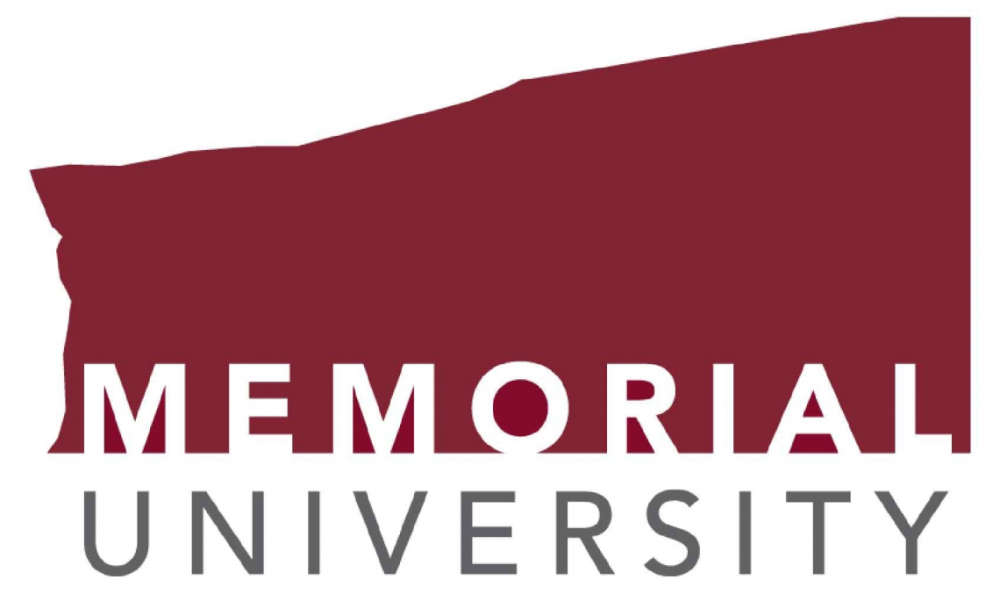 The provincial government previously asked the university to reconsider its decision.
Grenfell graduates won't be hearing "When sunrays crown thy pine-clad hills and Summer spreads her hand" next week. That's because Memorial University's Senate has voted to pause the playing of "The Ode to NL", commonly known as the provincial anthem.
Vice-president Dr. Ian Sutherland says it's only been removed from graduating ceremonies. He says they will start a new process to review the use of The Ode in future graduation ceremonies.