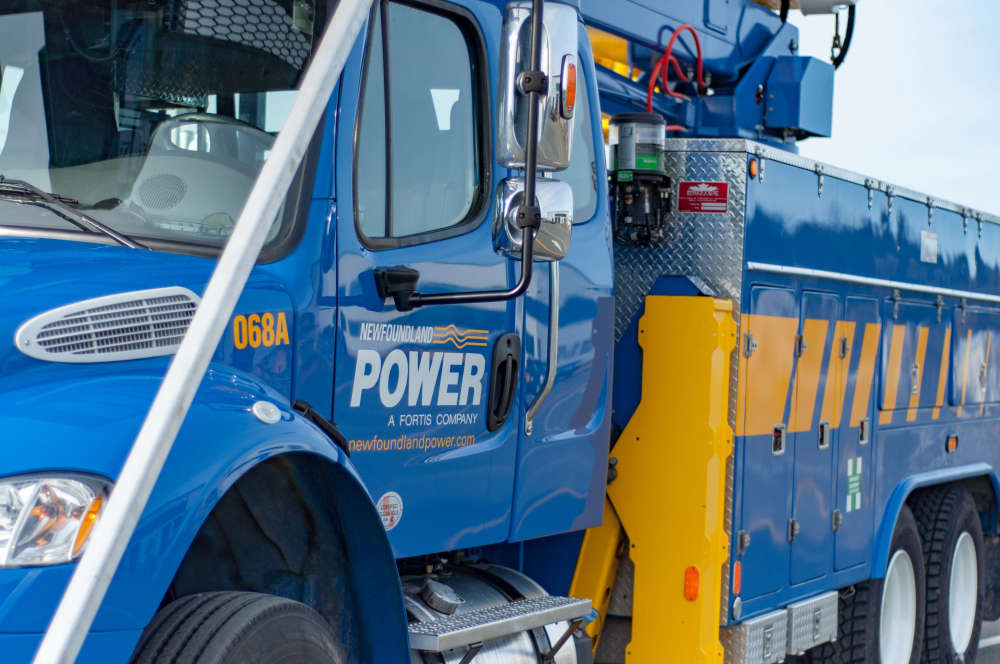 Newfoundland Power says power won't be restored until 6:30 Sunday morning.
A significant portion of Pasadena is without power tonight while Newfoundland Power crews make emergency repairs.
While it's not clear what caused the outage, there have been unconfirmed reports that a vehicle hit a utility pole. While work is ongoing, Newfoundland Power says it could be 6:30 a.m. Sunday until power is restored. It originally started around 10:20 Saturday night.
Pasadena Fire & Rescue is on scene and advised that the intersection of 4th Avenue and Midland Row would be closed until further notice. A detour from Midland Row to Whites Avenue is open to facilitate traffic to the Foote Street area and west end residents of Midland Row.
Some 508 customers are in the dark affecting the southern side of Main Street extending to all side roads, including areas such as Midland Row, Foote Street, and Pine Avenue.