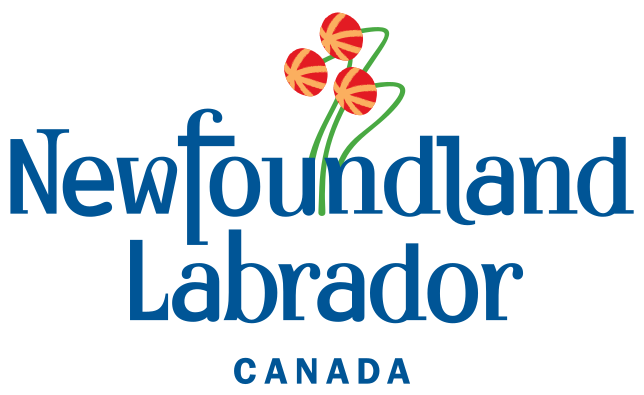 A targeted poverty reduction plan for seniors will be released in the coming months. 
Premier Andrew Furey has announced a new poverty reduction plan that focuses on improving the overall well-being of Newfoundlanders and Labradorians. The new three-year phased plan is an important element of achieving the province's goal of becoming one of Canada's healthiest provinces by 2031, and is aligned with recommendations from Health Accord NL. The plan is supported by an investment that will grow to $85 million annually after three years. Premier Furey says the plan focuses on 4 key areas of reducing childhood poverty, creating meaningful and sustainable employment, improving income support and supporting seniors. He says the number one predictor of adult poverty is child poverty. "The NL child benefit will increase by 300 percent over the next year and a half," he says. "This will benefit approx 14,000 children and families with the lowest incomes."
The Prenatal-Infant Nutritional Supplement is being expanded up to age five and renaming it the Early Childhood Nutrition Supplement, and additional funding is being allocated to ensure school lunch programs are available in all Junior Kindergarten and K-9 schools. Danielle Seward is the Executive Director, Single Parent Association of Newfoundland and Labrador. She says the unique challenges facing single parent families have never been greater than they are today. "Issues like food insecurity, access to training, and the ability to make basic essential purchases," she says. "Our clients face making choices they don't want to make, like do I purchase food for my family to eat tonight or do I pay a bill on the counter. "
Furey says the Employment Stability Pilot will be expanded province-wide, as well as enhanced programming to train and connect non-employment insurance eligible individuals to employment. He says Income support benefits are going up. "By increasing the allowance by 50 dollars a month Furey says a new targeted Basic Income Program will be created for people ages 60 to 64 currently in receipt of Income Support. "This group will be brought to the same level as the basic federal seniors benefit, with a combination of old age security and the guaranteed income supplement." he says. "Seniors are so important to us and we have to get it right."
A targeted poverty reduction plan for seniors will be released in the coming months.