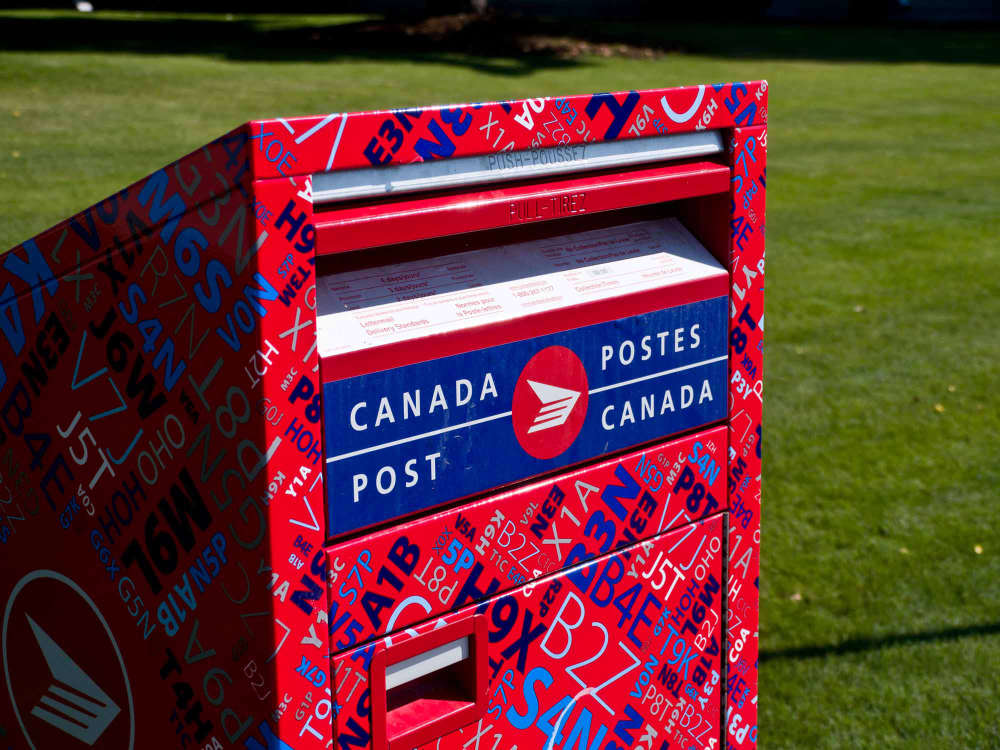 Police later recovered the mailbox after executing a search warrant.
A bizzare incident during the 12 o'clock hour on Friday as RNC officers responded to the report of a theft in the Boones Road area of Corner Brook.
A caller to the RNC reported that a suspect vehicle had knocked over a Canada Post mailbox and subsequently fled the area after the occupants had put the mailbox into the vehicle, all in broad daylight.
Police later located the suspect vehicle and recovered the mailbox following the execution of a residential search warrant. The matter remains under investigation. There is no word whether any mail was stolen from the box.